ECHA appoints Financial Manager
We are delighted to announce the appointment of Sian Johnson as our new Financial Manager.
Sian joins ECHA with a wealth of experience in the finance industry, and has been appointed to directly oversee the company's financial management across the business.
With a proven track record in accounting, forecasting, treasury, internal controls and more, Sian brings yet another key skill set to the senior management team at ECHA.
We are delighted to have Sian on board, and would like to formally welcome her to the ever-growing ECHA team.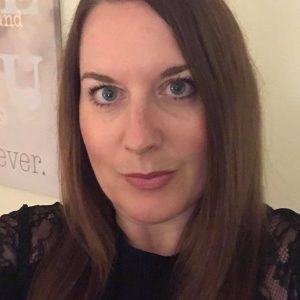 Sian Johnson, our new Financial Manager